DARIV is a young and dynamic company offering sustainable system solutions from a wide range of innovative products and technical services for Construction Industry, delivering value for today and the future whilst making your job easier with excellent results.
With our collective years of engineering and technical experience in power tools, polished concrete and waterproofing, we customize our solutions to meet our clients' needs. 
We also provide professional tool care by creating TOOL DOCTOR as our main brand for tool repair and maintenance services.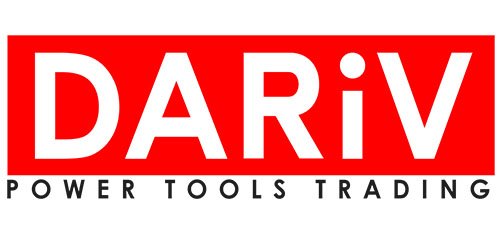 Authorized Power Tools Supply & Services
True to our mission to provide innovative and specialized products and solutions for metal trade and industry, and construction trade and renovation—we only provide you genuine branded tools.
Check out our certifications as an authorized partner, and be confident to get your construction and DIY project needs from us.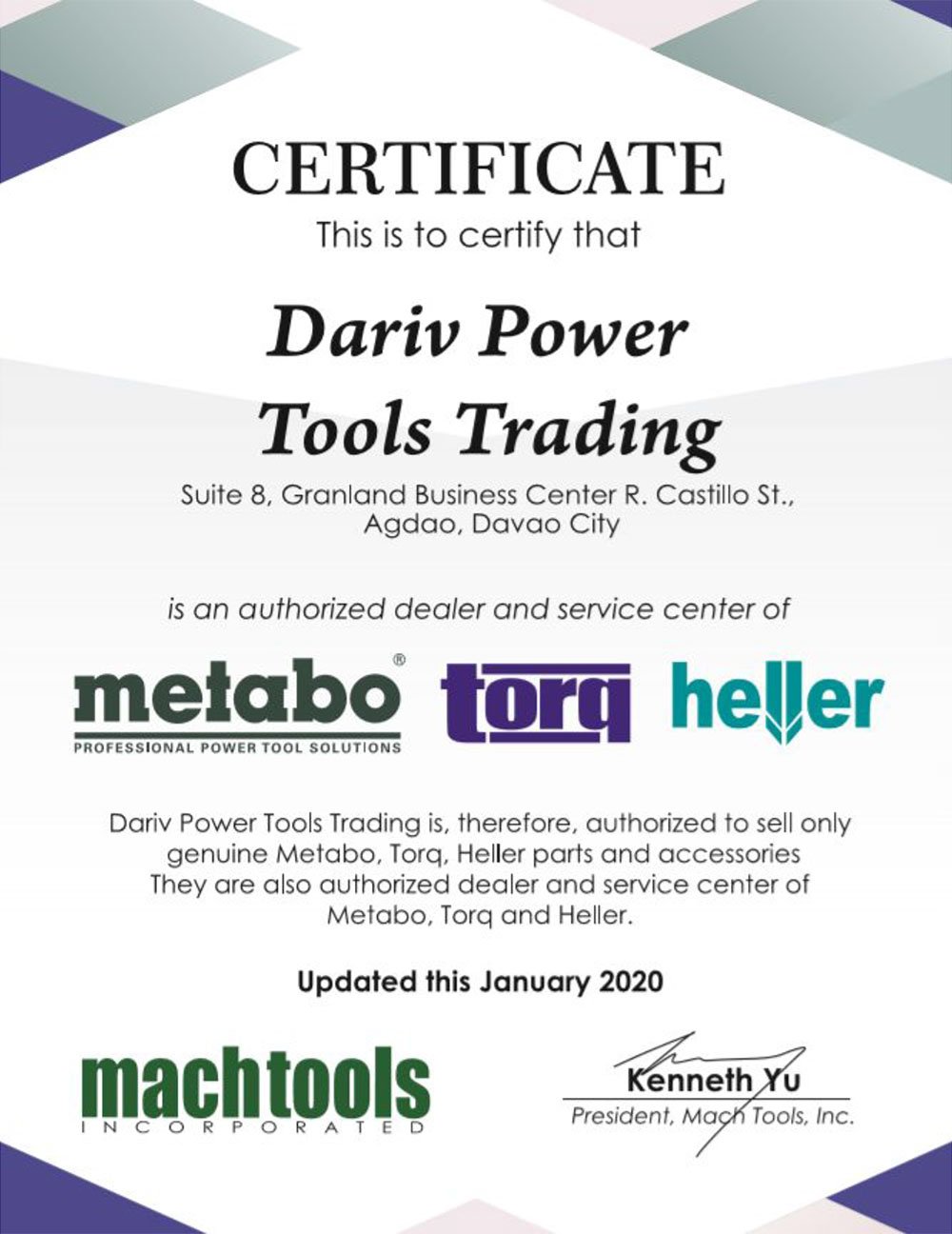 Want to Buy in Bulk or Partner with Us?
Suite 8, Granland Business Center, R. Castillo St., Davao City, 8000
(082) 287-5116 / 09224587788 / 09238108133 / 09271649435
8:30 am - 5:30 PM, Monday-Friday